SUBSCRIBE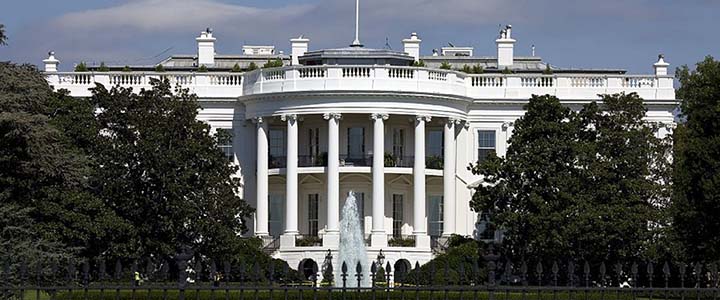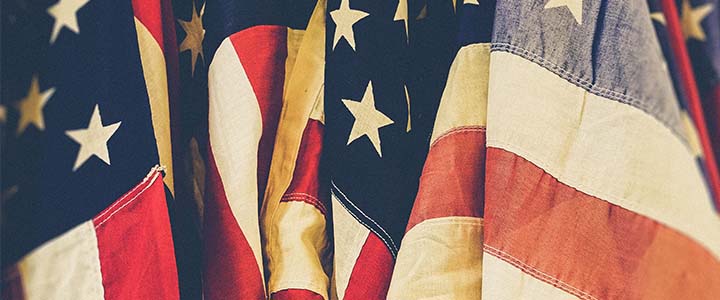 22 Facts About President's Day
February 21, 2022
Fun fact, President's Day doesn't fall on any one president's birthday. Read these 22 facts from History.com to find out more!
Fun fact above.
Originally celebrated on 2/22 in honor of George Washington's birthday, hence the 22 facts listed here.
If it was still celebrated on his birthday, the holiday would've occurred on 2/22/22 this year.
Began in 1800, the year after Washington passed away, but didn't become a federal holiday until 1879.
President Rutherford B. Hayes signed it into law.
Initially only celebrated in Washington, D.C.
Expanded to entire country in 1885.
First holiday dedicated to celebrating the life of an individual American.
Moved to 3rd Monday in February as part of the Uniform Monday Holiday Act, following the 1971 executive order from President Richard M. Nixon.
The purpose of the Uniform Monday Holiday Act was to celebrate several federal holidays (like Columbus Day and Memorial Day) on predetermined Mondays, versus specific dates.
The belief behind the holiday began to shift towards celebrating the birthdays of both Abraham Lincoln and George Washington which are February 12th and February 22nd.
Holiday has since converted to commemorate all presidents of the United States.
President's Day sales are now advertised around the country.
There have been efforts to restore the original holiday intended to commemorate Washington and Lincoln but have failed.
In addition to banks and schools, the New York Stock Exchange and NASDAQ are closed for trading on President's Day.
Patriotic celebrations and re-enactments are held much like Independence Day.
On February 22, 1932, the Purple Heart was re-instated which was originally created by George Washington.
On February 22, 1938, thousands of people attended mass in NYC to honor George Washington.
Public schools in certain states are required to teach about the accomplishments of the presidents leading up to the holiday.
Some states celebrate other historical figures in conjunction with Presidents on the holiday.
Arkansas also celebrates civil rights activist Daisy Gatson Bates.
Alabama also celebrates Thomas Jefferson.